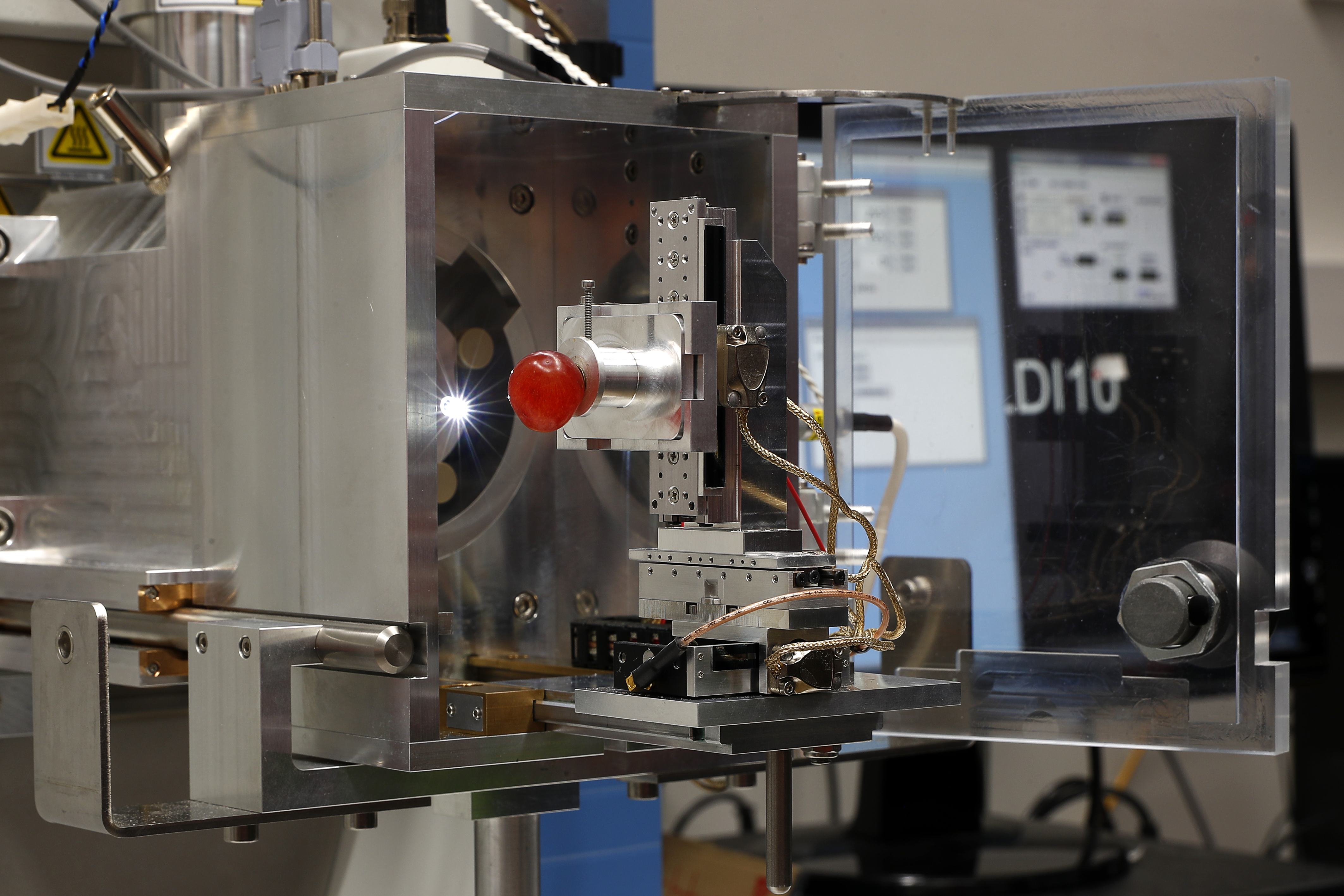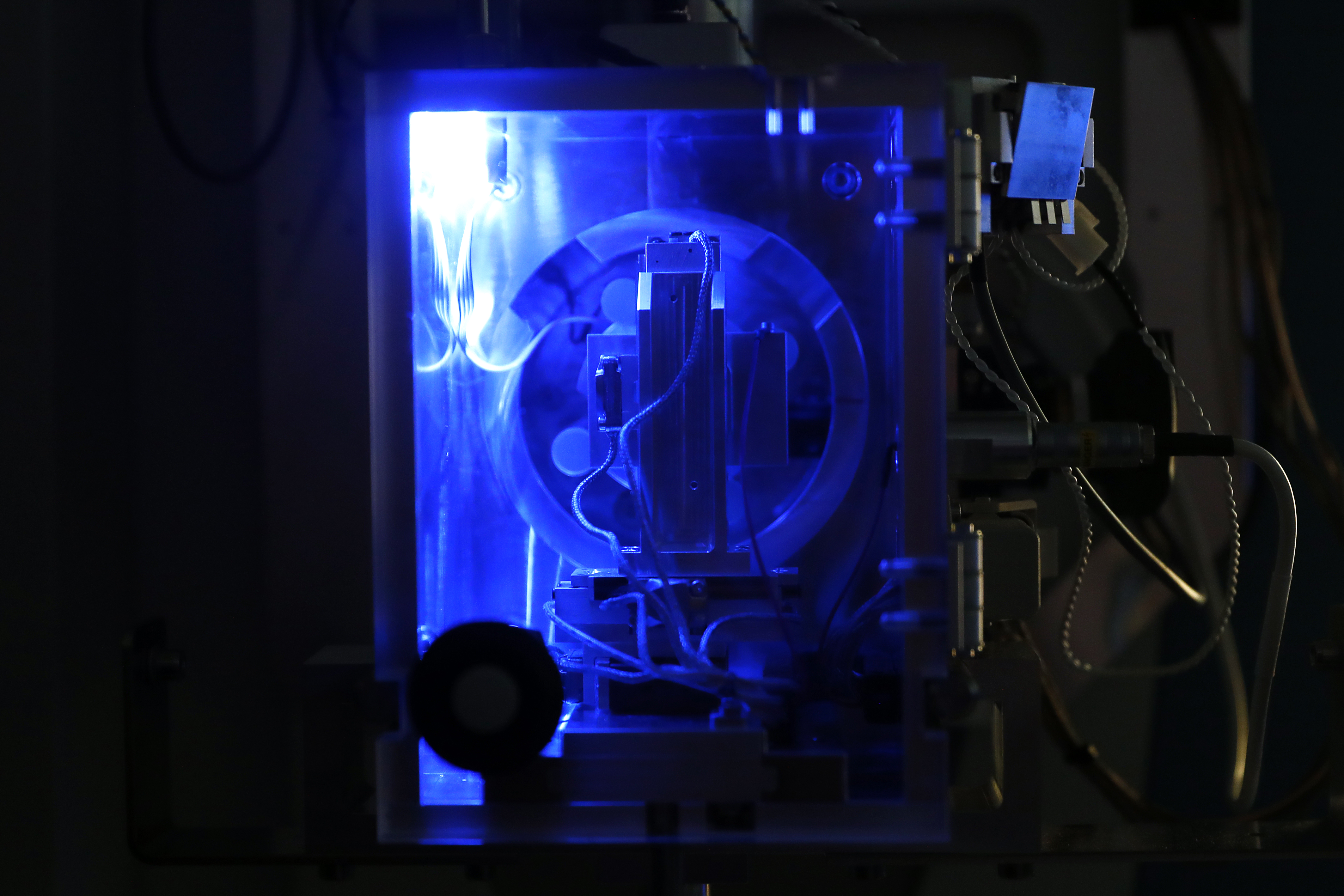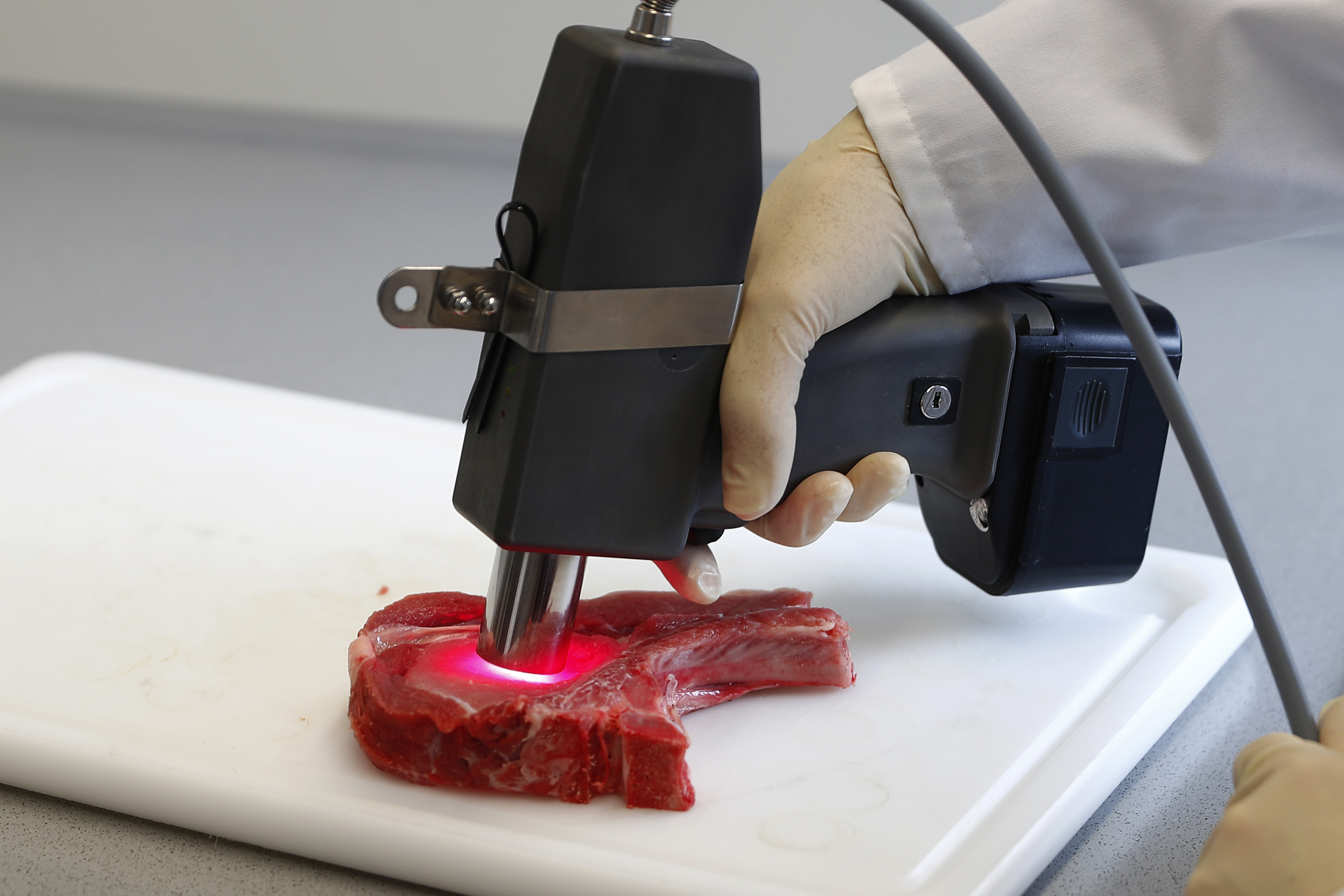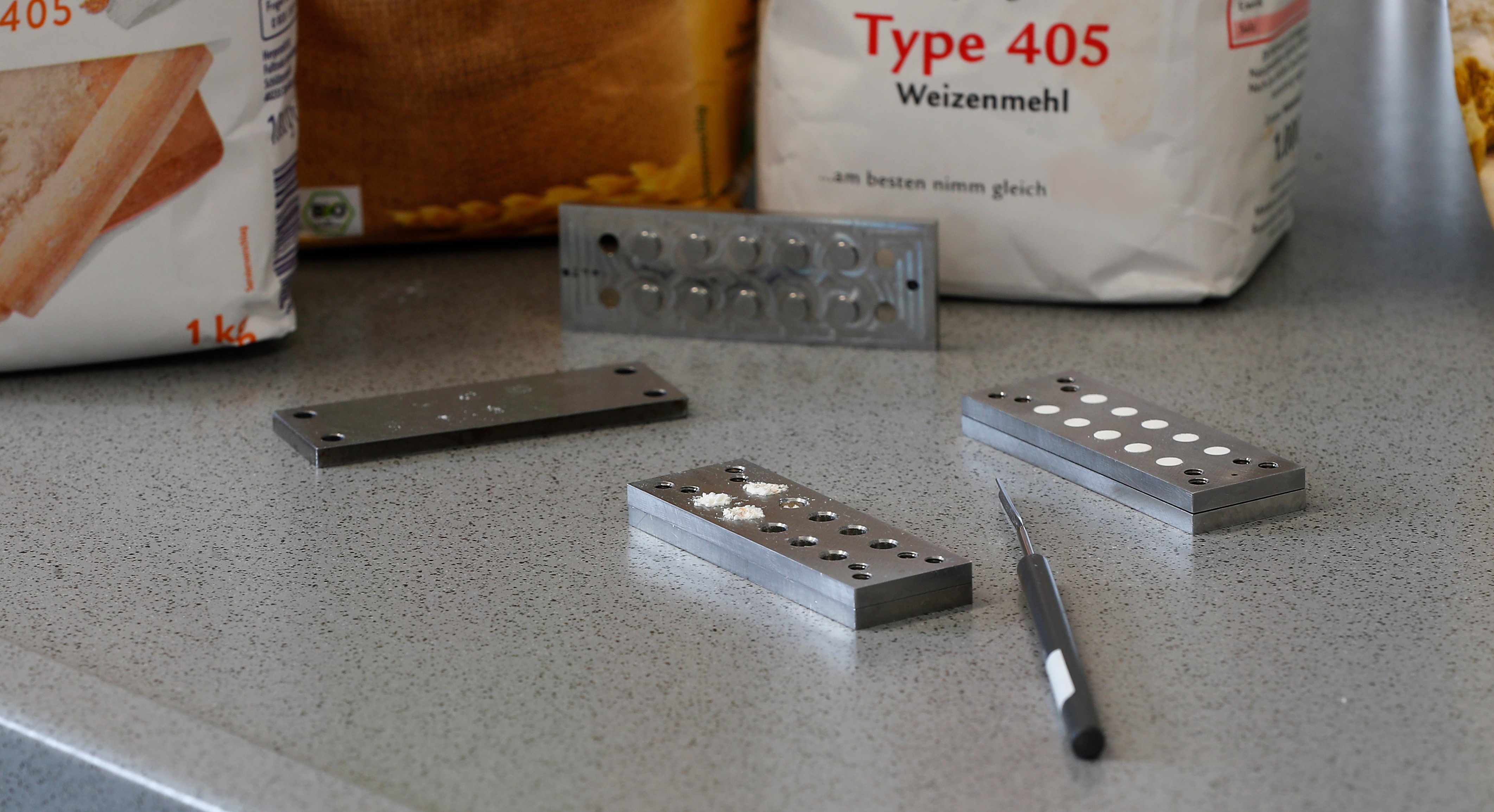 Bioanalytical Sciences and Food Analysis
The Chair of Bioanalytical Sciences and Food Analysis develops new analytical methods based on mass spectrometry and vibrational spectroscopy. It was established as part of the regional research network 'Techno­logieAllianzOberfranken' (TAO).
A particular focus of our research activities is mass spectrometry imaging, a method that provides spatial and molecular information about a wide variety of compounds. In addition, Raman spectroscopy in combination with statistical approaches is used for in situ analysis. Application areas include drug development, food authenticity and the impact of microplastics, see Research for more details.